It has been a crazy busy few weeks, eight puppies certainly keeps one very busy!  
We are working on housetraining which is going very well, I just wish I was an octopus getting 8 puppies outside at the same time is a challenge!
The puppies went through the Volhard Aptitude testing this week, most tested like I thought they would but a couple surprised me.  I think the "big" dogs barking though off a couple of puppies.  I will test them again in a few days to see if the results change.
They had their first road trip, a visit to the barn to meet the horses.  They really didn't like the car, but no one got sick!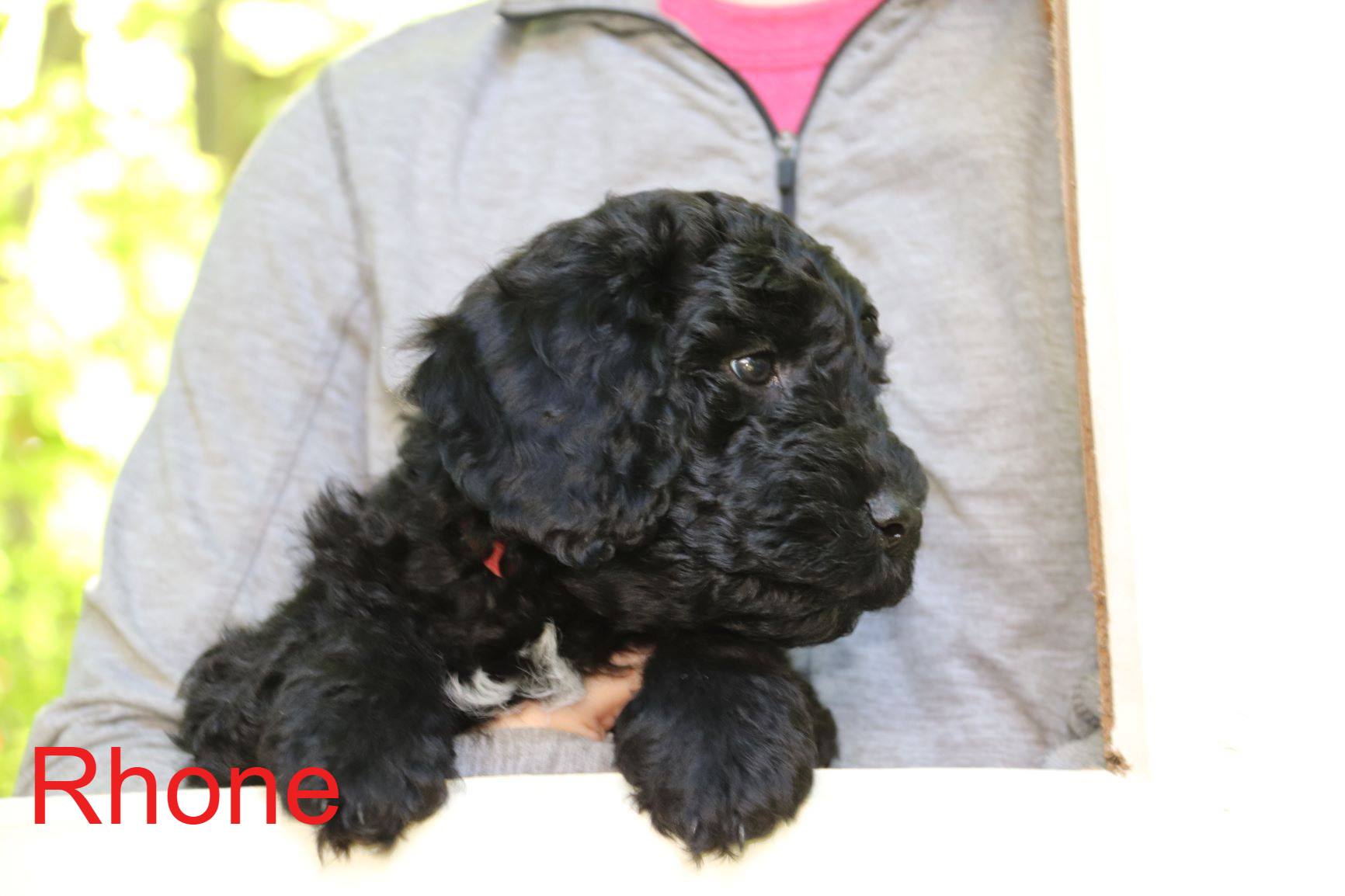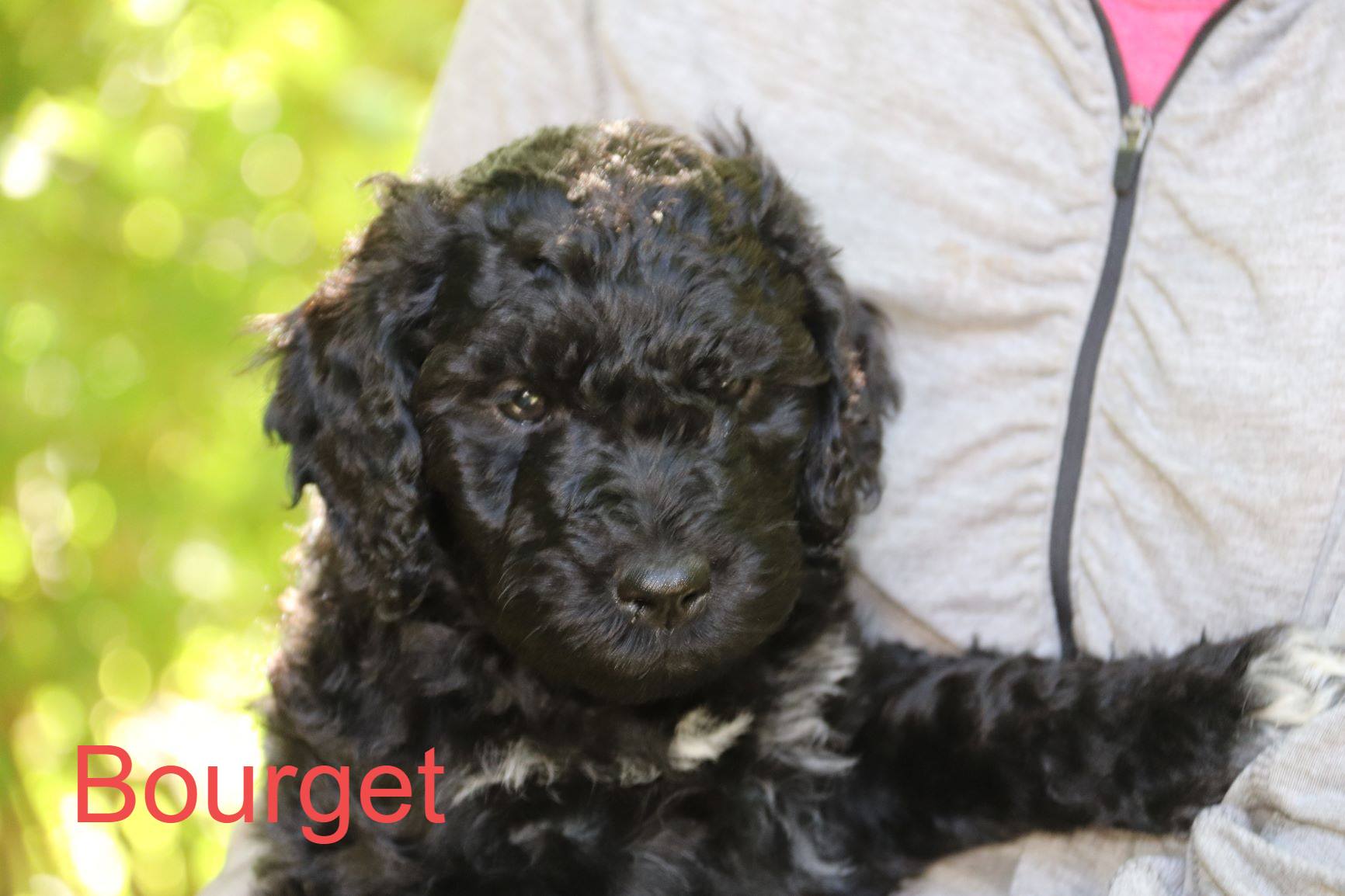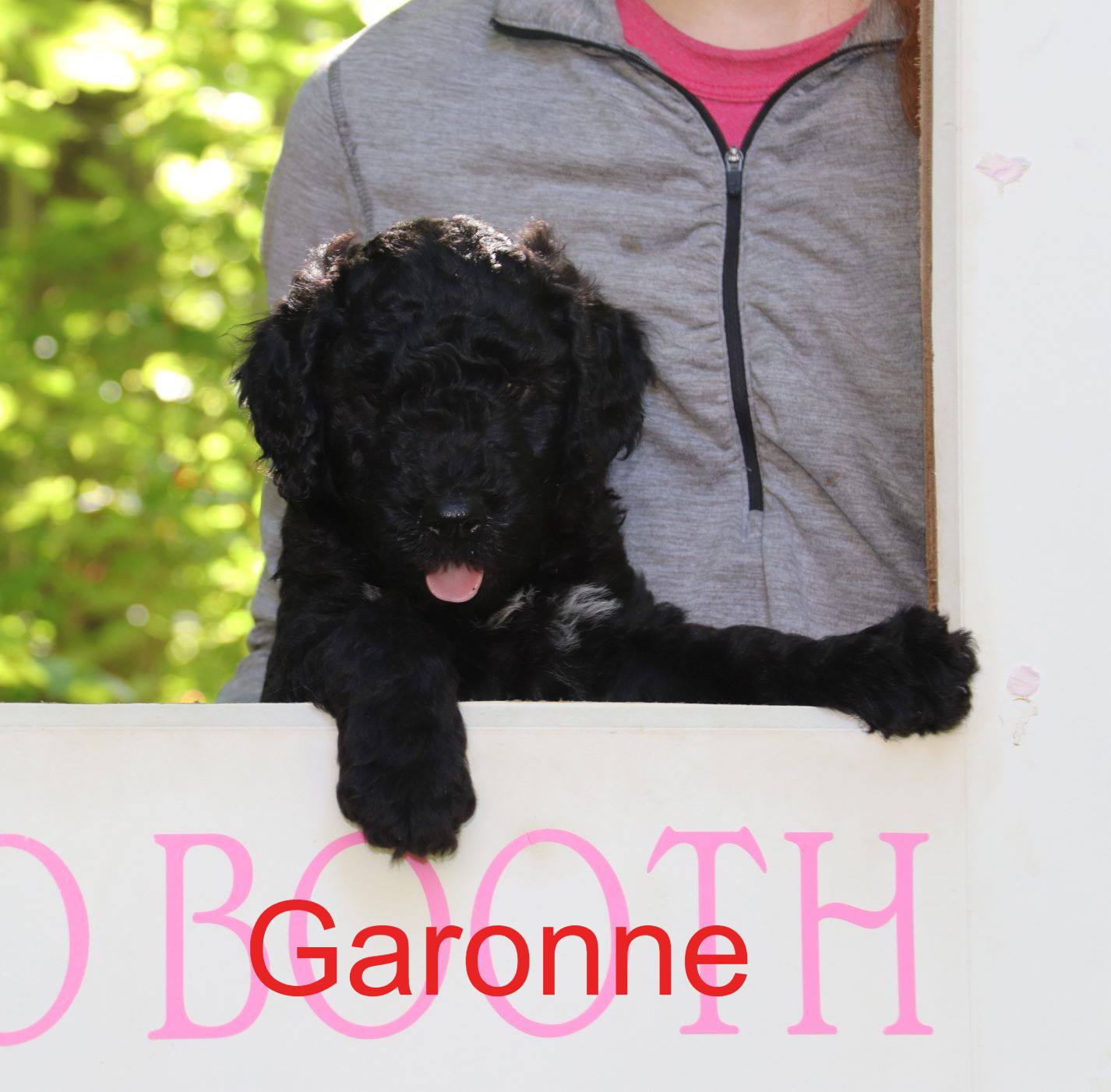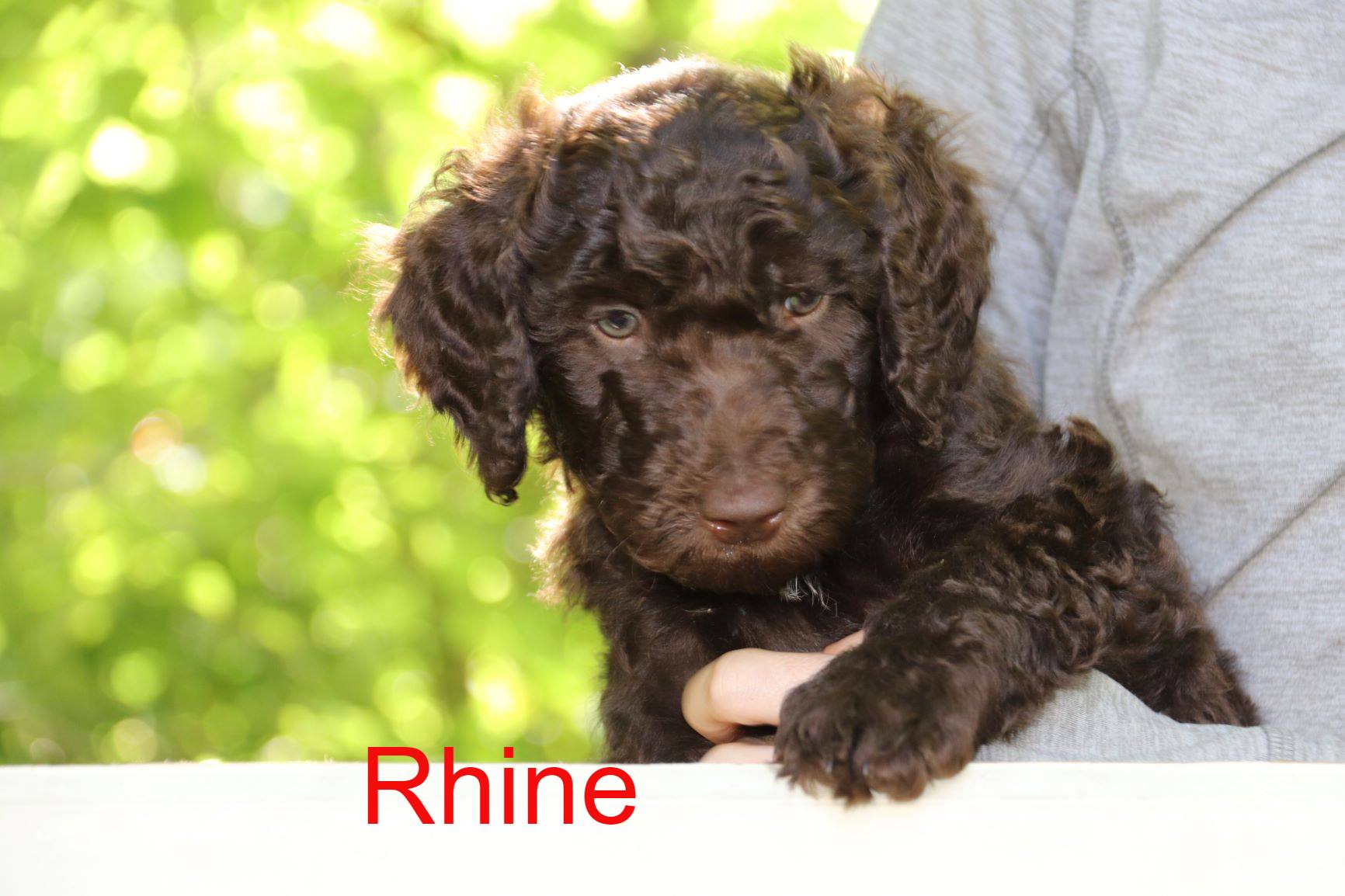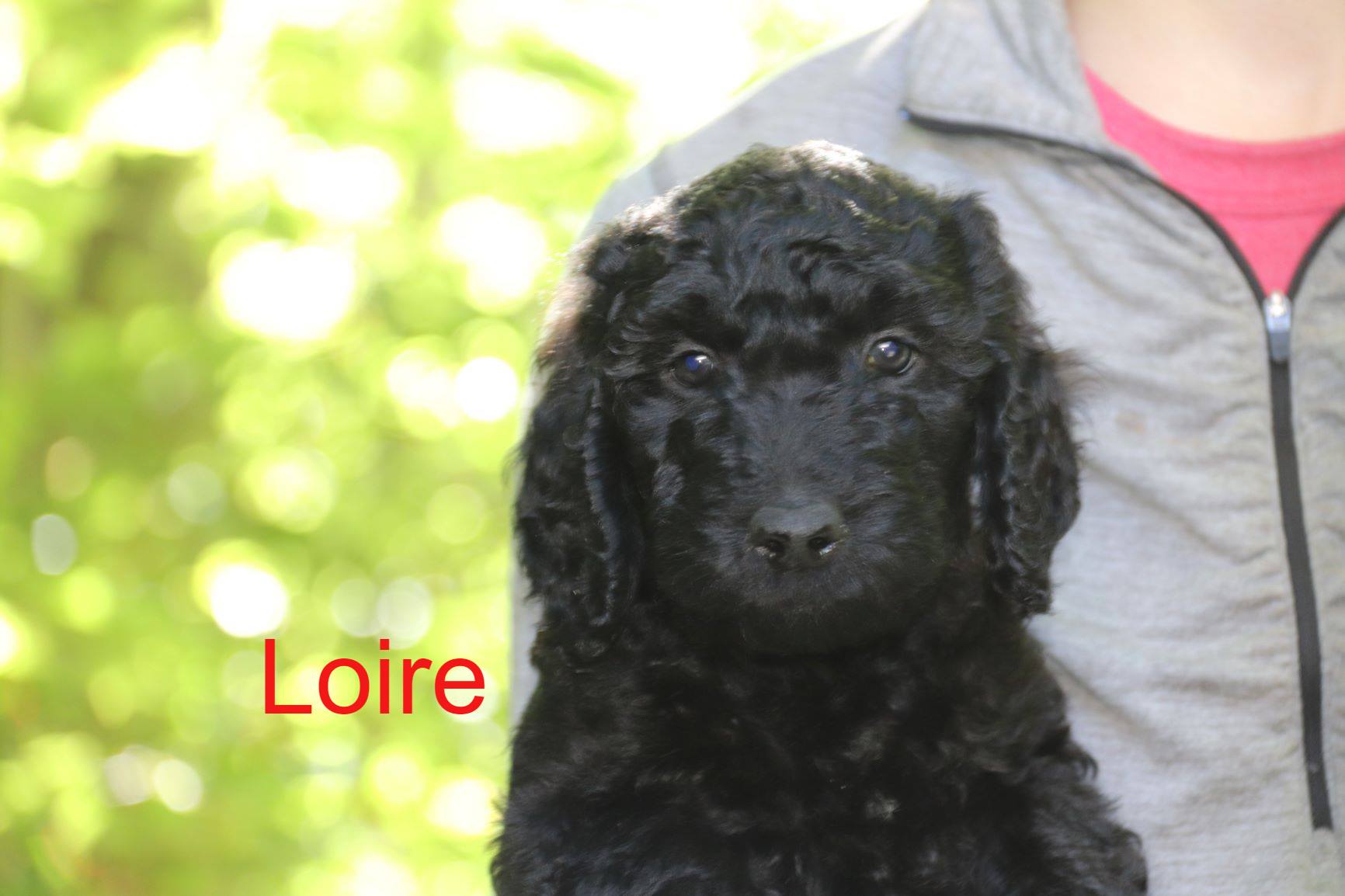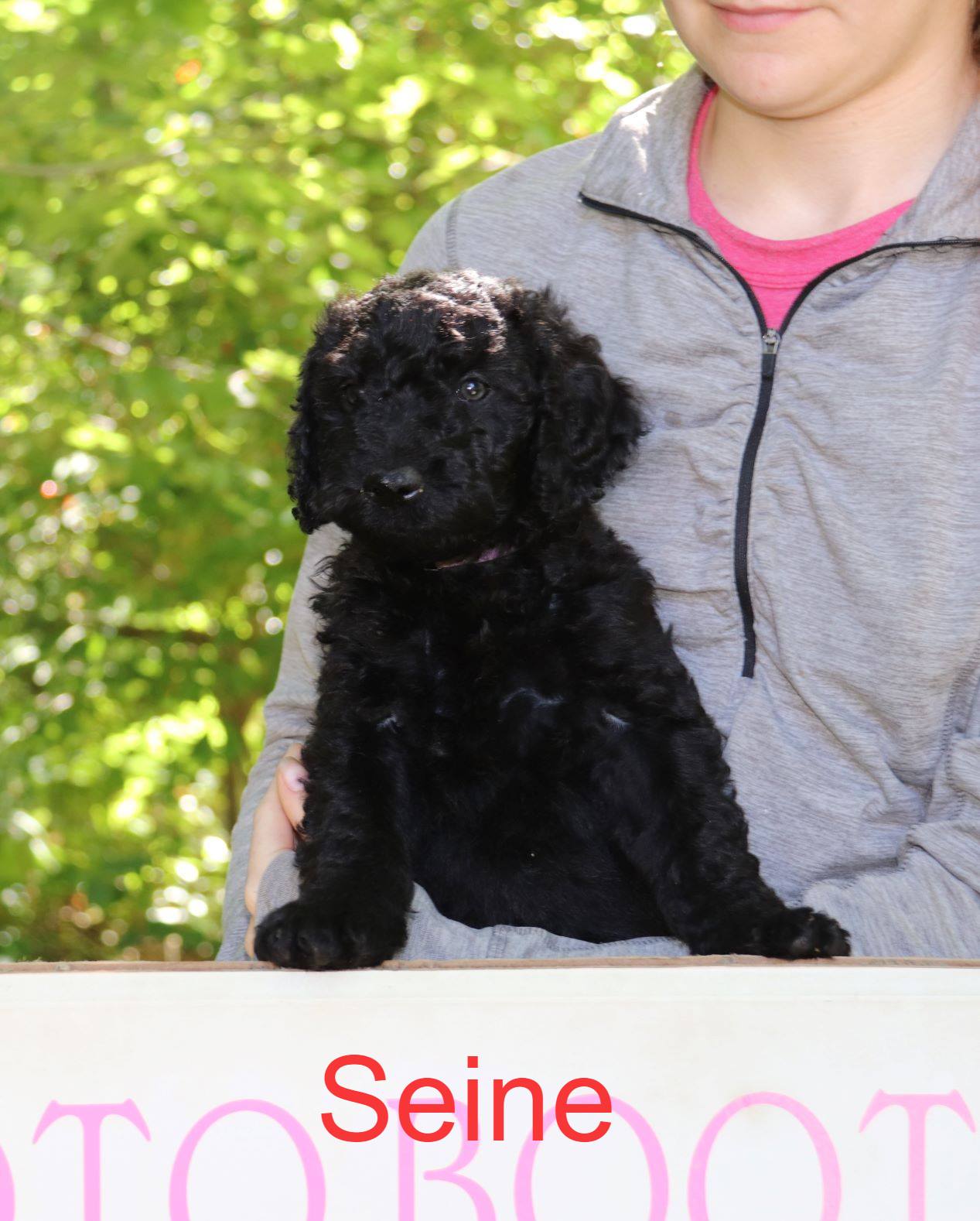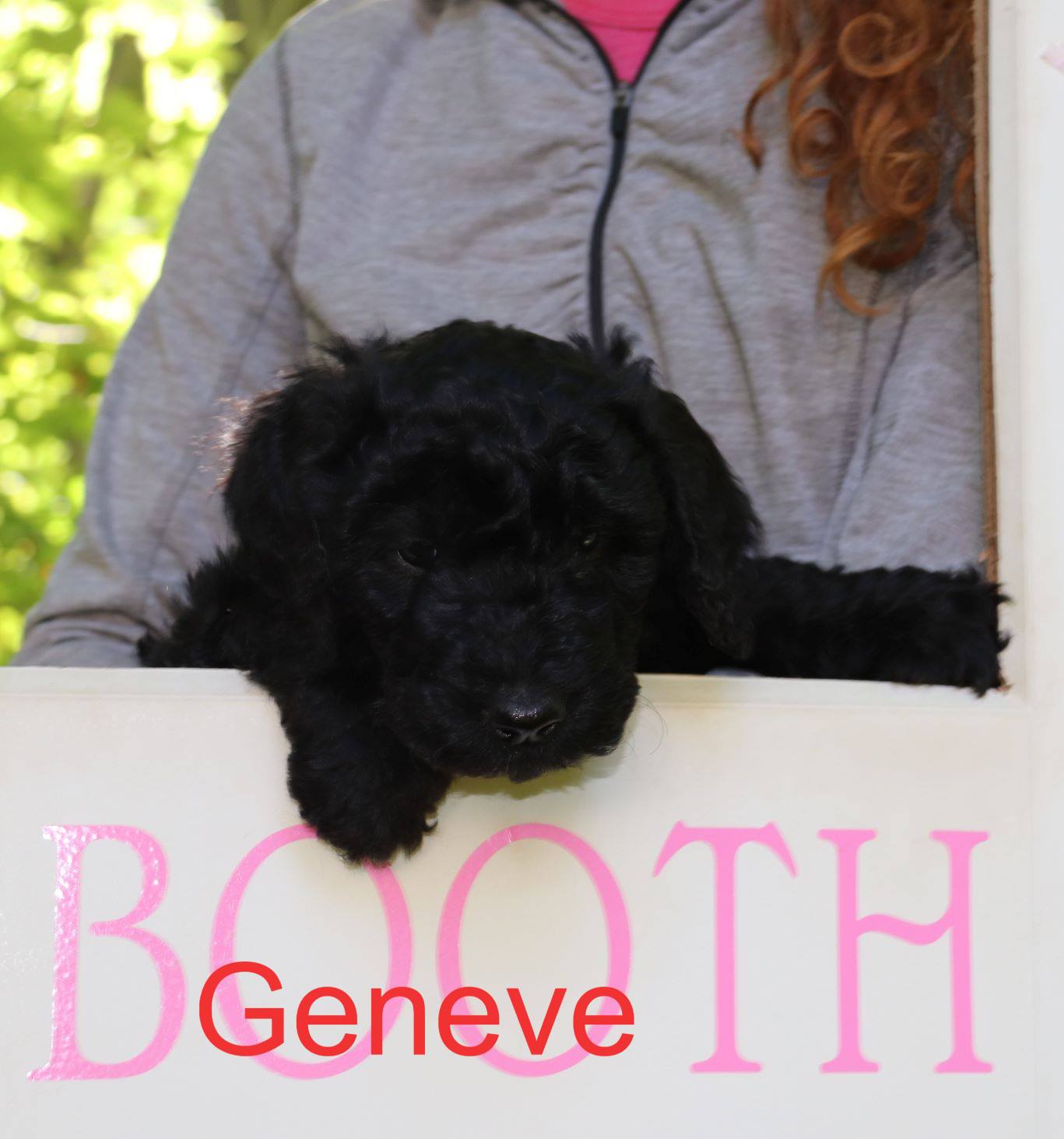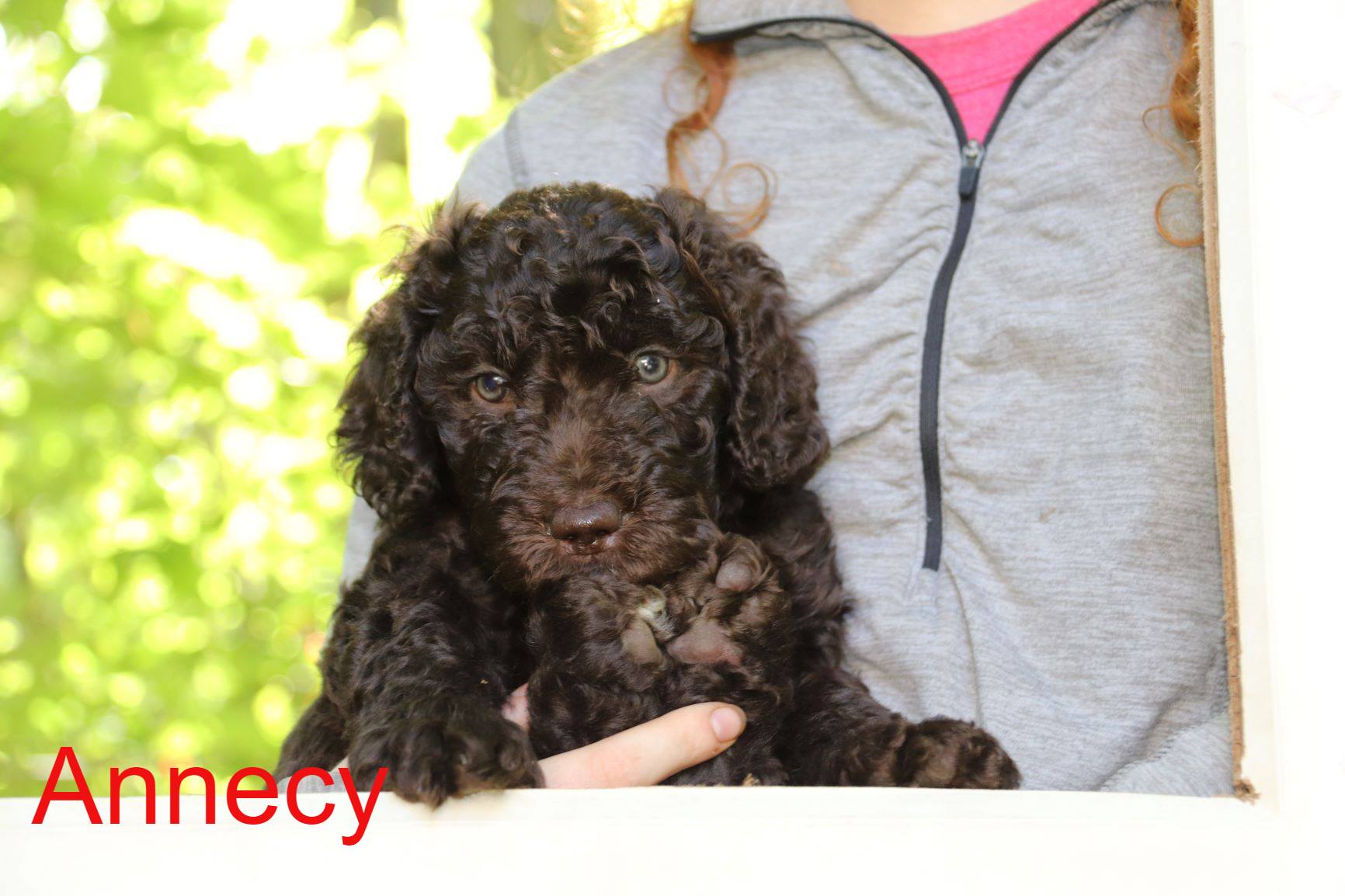 Categories: None